July update + Panic Button preview!
---
Hello!

Summer Beta is almost ready. In few days from now we should receive the full English/Japanese translations, and before the end of the week we should be ready for the release.
Today, I'd like to share a preview of the panic button minigame, we're working on at the moment. After trying some minigames model, we went for something very immediate and fun. Perfect for a panic button!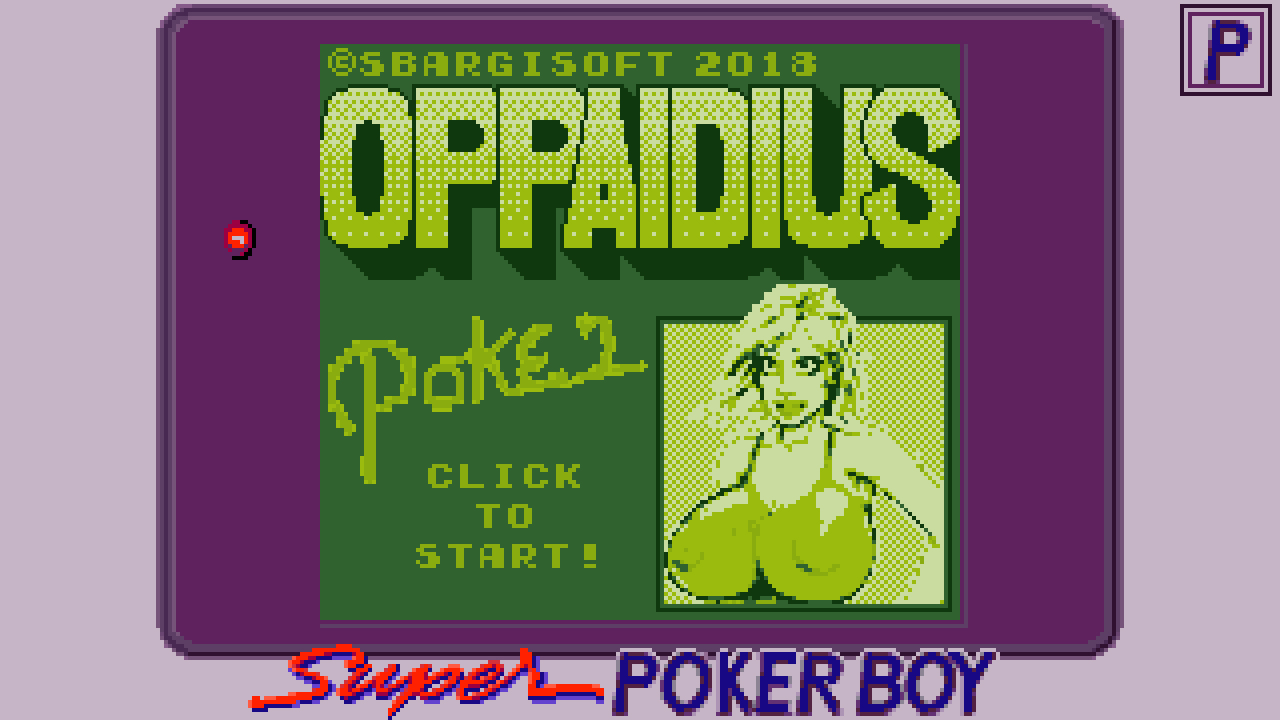 Only old fellas like me will recognize the original poker game this title screen homages...
It is a classic Poker Ladies-like kind of poker game, where you aim for points (from "Jacks or Better" and up) in order to reach the goal and beat the girl of that stage. As you can see from this preview video, the first "girl" is Jimmy ;) There will be a total of 3 stages to beat. The final version of the game, of course, will feature a real chiptuned Game Boy music (as well as sound effects), in the genuine retro-Oppaidius style :)

You will access it either by pressing "P" button on your keyboard, or by clicking the "P" icon in the upper right corner.
Thank you very much, as always.

Vittorio and the team
Files
Oppaidius-Demo-1.2.5 Linux
126 MB
Dec 06, 2017
Oppaidius-Demo-1.2.5 Mac
127 MB
Dec 06, 2017
Oppaidius-Demo-1.2.5 Windows
141 MB
Dec 06, 2017
Get Oppaidius Summer Trouble! Demo